Municipal Lien Search $80

*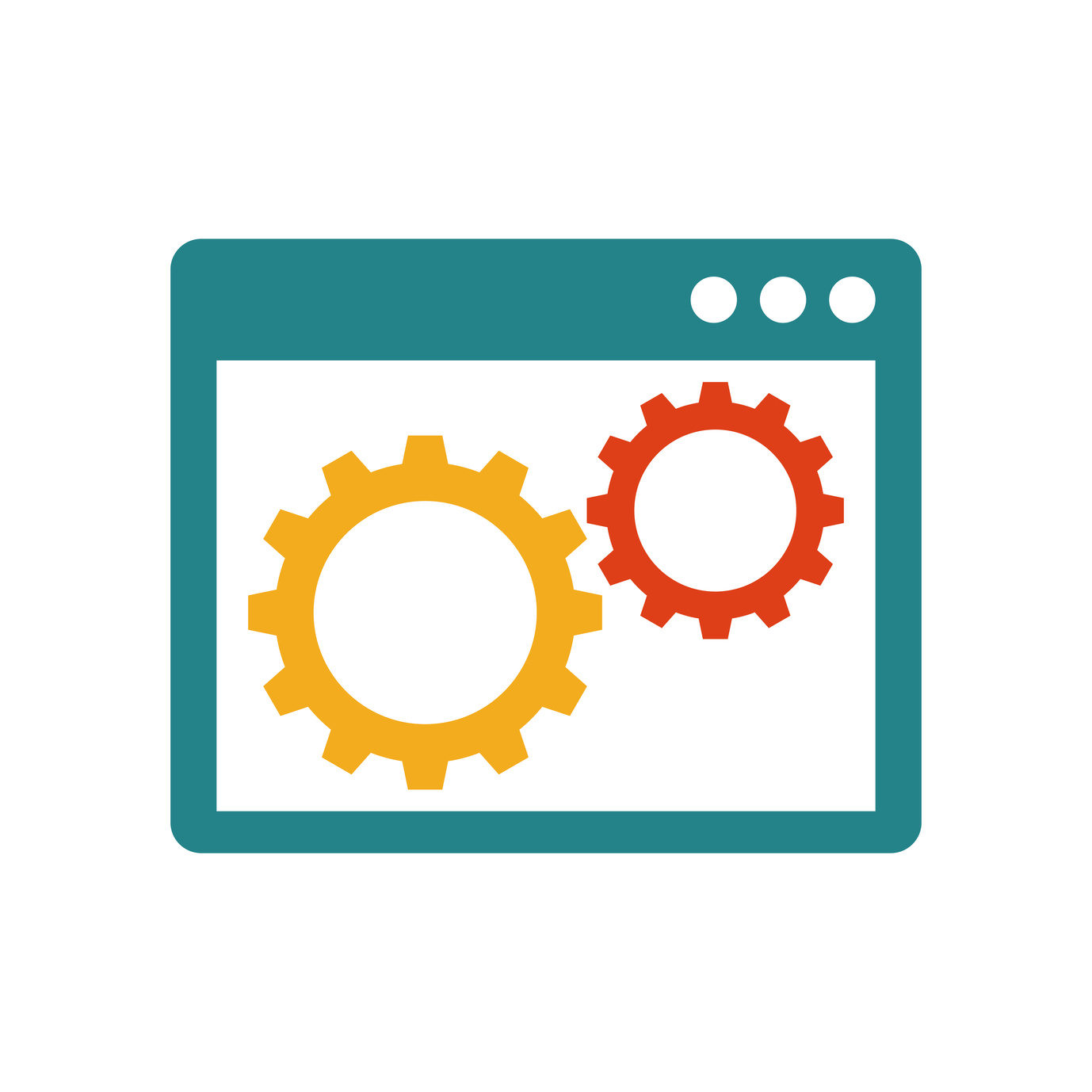 What's included:
Real Estate Property Taxes
Personal/Tangible Property Taxes
Special Assessments
Code Enforcement Violations
Building Violations
Water Utility Balances
Sewer Utility Balances
Solid Waste Utility Balances
Storm Water Utility Balances
Unrecorded Municipal & County Fees
$80 within Florida & $100 outside of Florida.*                            Search Fee does not include any municipal fees.
Additional Services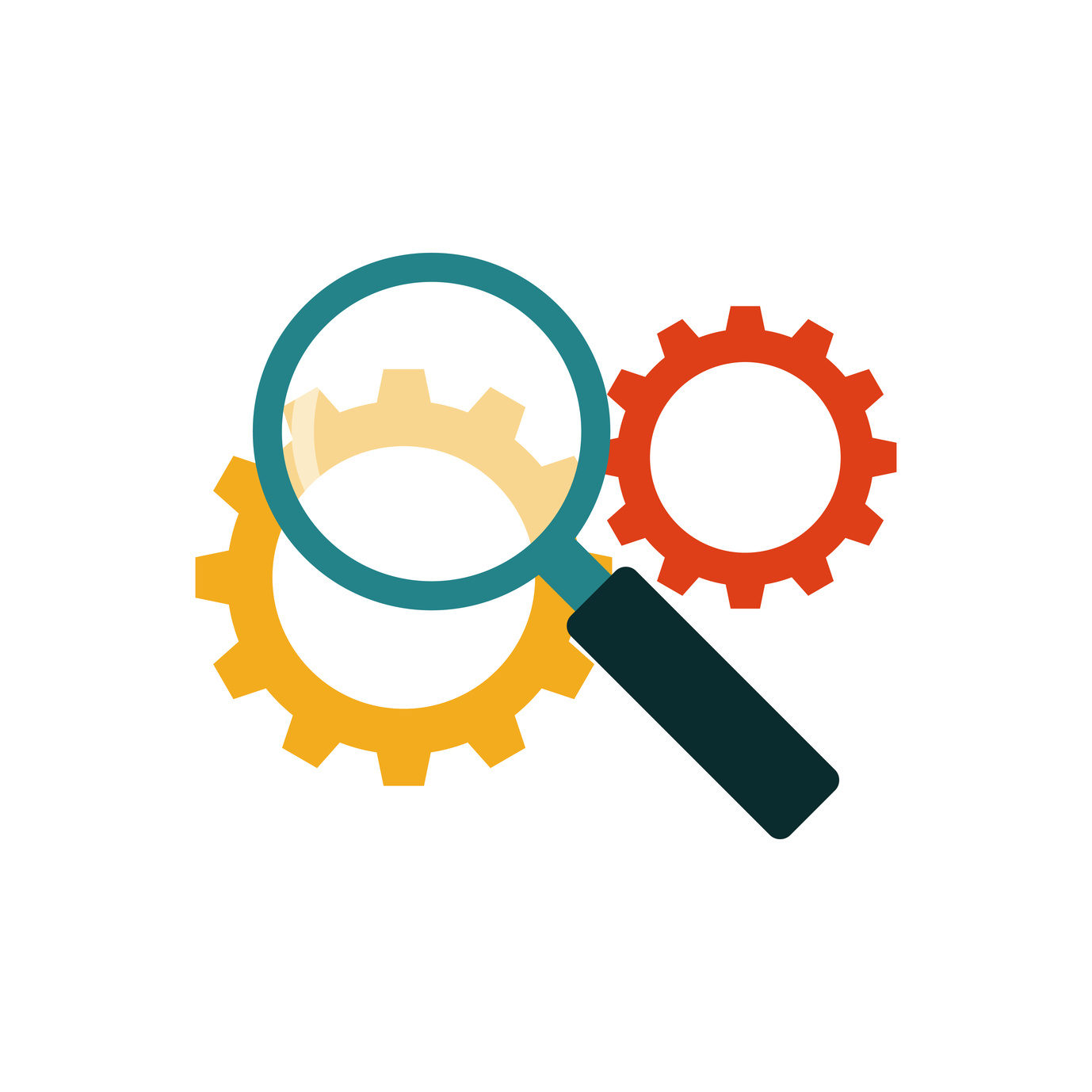 Consist of:
Association Estoppels
Open or Expired Permits
Permit History
Fire Code and Inspection Reports
Zoning Verification Letters
UCC Searches
Corporate Searches
Bankruptcy Searches
Judgment Searches
Federal Tax Lien Searches
O&E Searches
OFAC Searches
All services included in a municipal lien search are also available individually or combined with other services.